Sew Green, Sow Tomorrow
UpStyled Goods is an online and retail store located in Downtown Asheboro, NC. The store focuses on Made in NC/Made in USA products. It is also the home of ReTexstyled, a brand that uses textile waste and leftover sewing supplies & fabrics to create upcycled, unique products. Purchasing our products supports local artisans, local communities and minimizes textile waste from our landfill.
Join the movement to "Sew Green to Sow Tomorrow."
Come visit us and learn more!
122 S Church St, Asheboro, NC 27203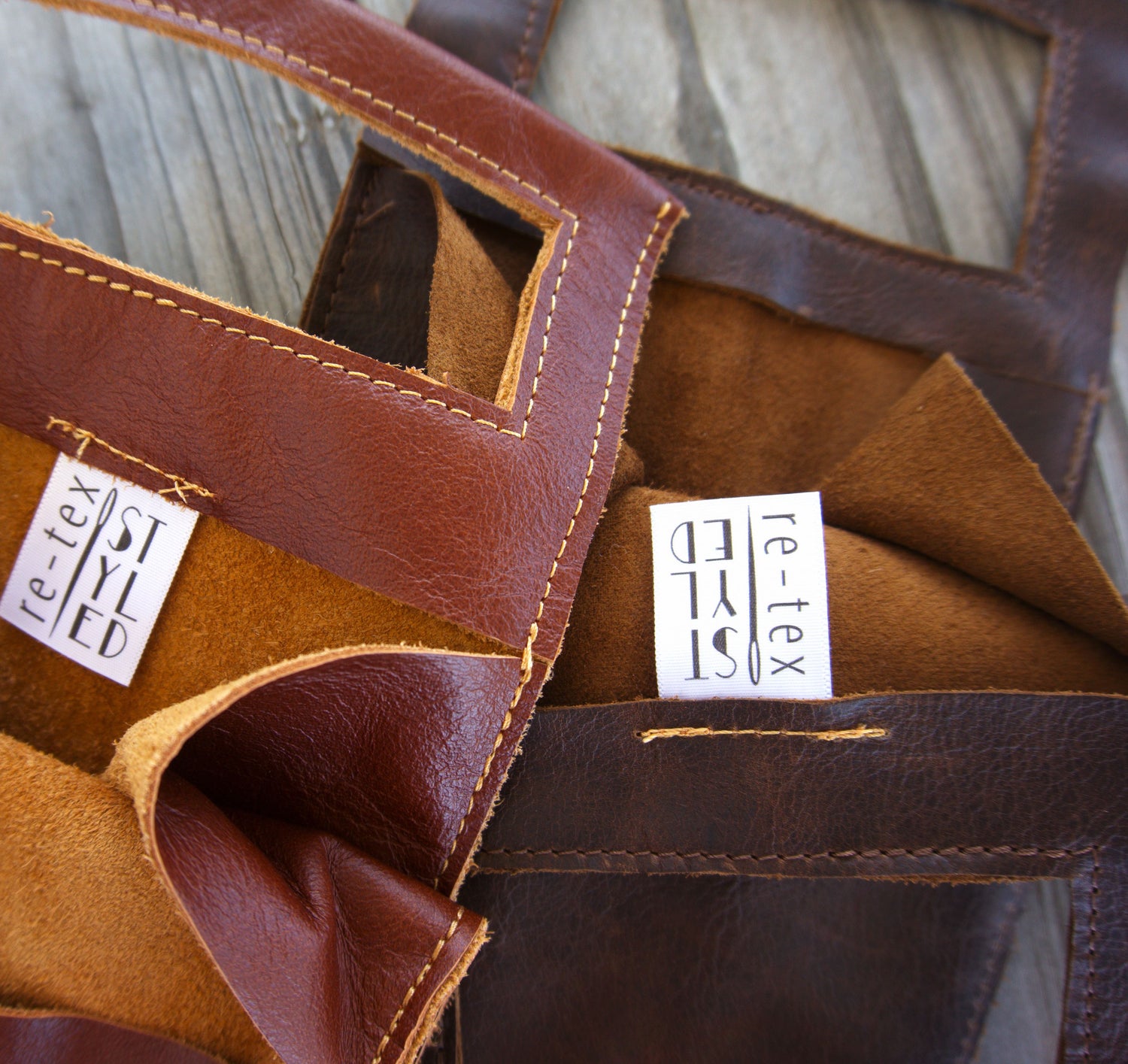 What is ReTexstyled?
ReTexstyled is a trendsetting and environmentally conscious brand. We are a team of forward thinkers, trying to improve the environment one day at a time. We take scrap fabric that would normally go to the landfill, and create unique handcrafted products from it. Our goal is to eliminate textile waste within local communities by repurposing leftover fabrics into our products.   
Our online store has become synonymous with quality, and we ensure a continuous variety of fantastic merchandise that fits any budget. We also promise that with every product you buy, you are helping to prevent textile waste from going into a landfill. Start shopping with us and take a step towards environmental improvement.
Shop ReTextsyled!